THE 5 STEPS BELOW WILL HELP YOU DECIDE IF YOU SHOULD
BOOK A FREE SESSION TO EXPLORE THIS FURTHER
Click the "Get Started" button on STEP 5 to book your free session.
STEP 1: Who Does Mental Training & Why?
COMPETITIVE
ATHLETES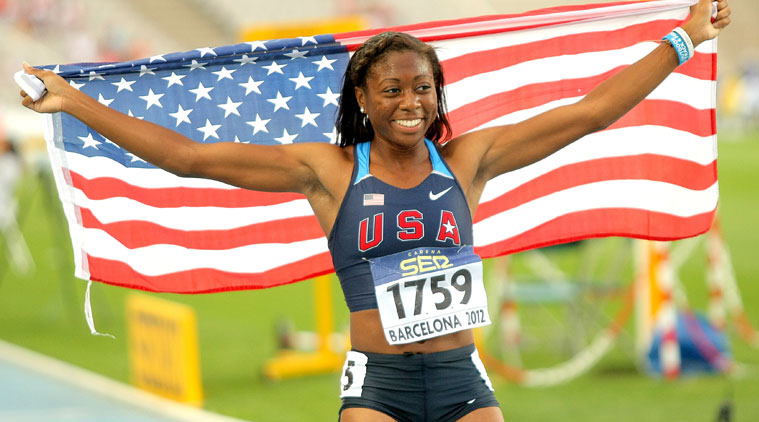 BUSINESS
EXECUTIVES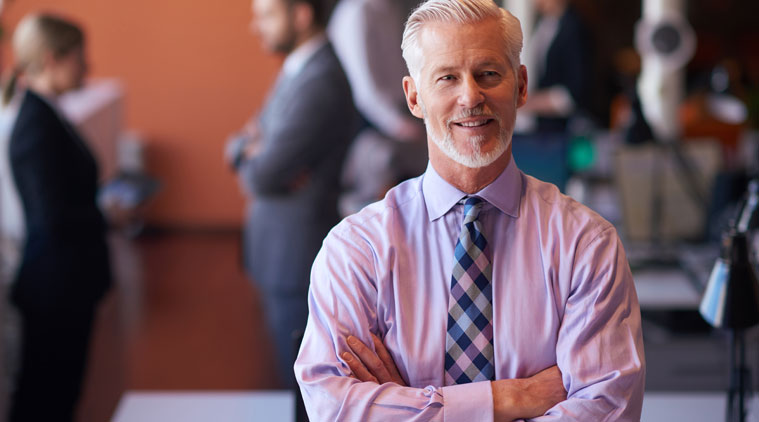 PERFORMING
ARTISTS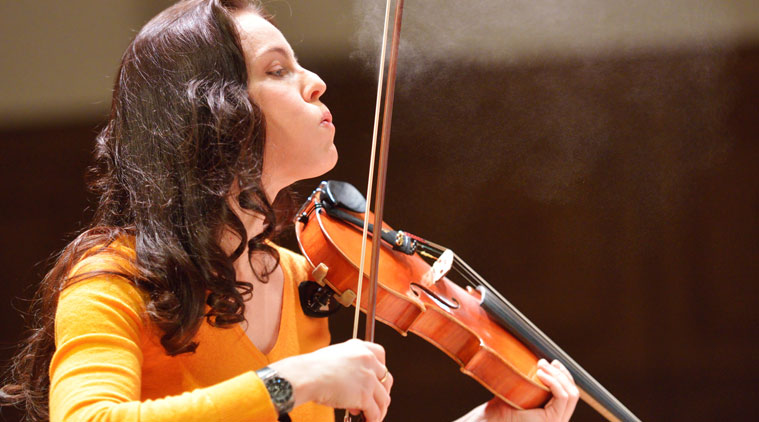 COMPETITIVE
GAMERS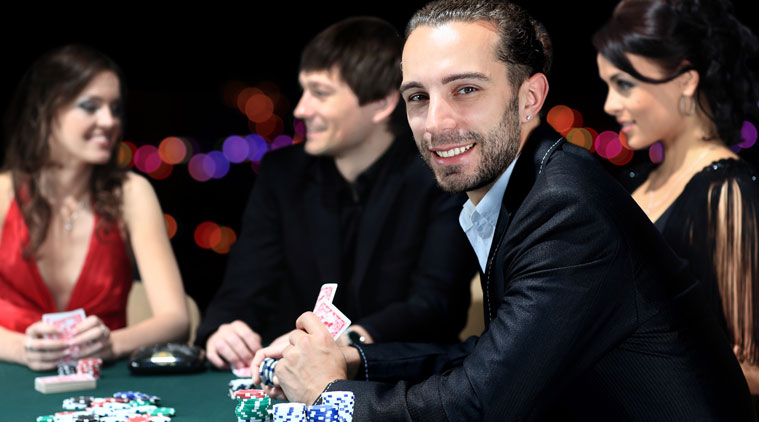 MENTAL TRAINING BENEFITS:
Reduce anger, anxiety, stress, pressure and fear

Enhance confidence, focus, motivation and energy management
Improve organization and time management
Get resilient and persistent in the face of adversity

Enhance enjoyment and zone experiences
Our clients receive a "cognitive" based approach that helps them control their thoughts, which affect their emotions, and hence their performance.
Core concepts and individualized activities are combined to create a personally-designed mental skills training program that gets results.
Initial Needs Assessment
This is a comprehensive analysis of your current mental skills. After it's completed, you'll be clear on the areas you need to work on, many of which will surprise you.

Custom Mental Skills Program
Using your Initial Needs Assessment, your Mental Trainer will develop a program that is tailor made for you. It will include all the core concepts of peak performance.
Mastery of Core Concepts
This includes "scientific goal-setting," pre-performance routines, positive self-talk and emotion control. We will help you develop these skills to a very high level.

Monitoring Chart Design and Tracking
We're going to help you bring a whole new level of awareness and focus to your sport training and competition by helping you develop a monitoring system.
Periodization
Knowing how to modulate your overall training load and competitive schedule is critical to your health, performance, and longevity. This is a skill and an art, which you can learn.
Advanced Mental Skills
Once you have established a solid base, we will teach you some of the mental skills many professional athletes count on for their success.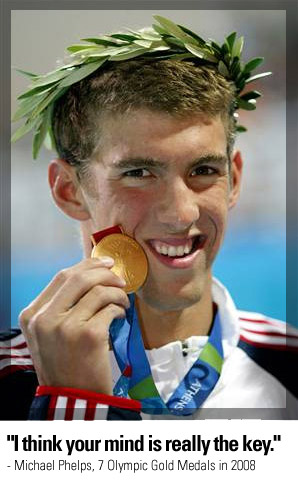 While the MTI programs are comprehensive, what makes them so effective are our Mental Trainers®.
You will work with a highly skilled Mental Trainer® with the education, experience, and skill to help you realize your dreams.
Champions in all the major sports have long known that training their mind was ultimately as important as their technical and physical development. Still, for many athletes and their coaches, working with a Mental Trainer is very new and there are often misconceptions to overcome. Below are some of the most common questions about our mental training programs.
At MTI, we have helped athletes of all major sports learn to perform at their best. Our experience includes hundreds of athletes who have gone on to win HS state and national championships, national collegiate championships, professional World Championships, and even Olympic Gold medals
With their permission, we've listed below some of our client's comments:
I Swam the English Channel!

"MTI and [my Mental Trainer Brad Jurica] were a fundamental part of my success in swimming the English Channel.

I started working with Brad two months before my swim date at the end of September, 2009. I first contacted Brad when I was having problems staying focused during my longer swims and over coming the mental hurdles of staying in the water for 8 plus hours.

Brad and I worked through some key skill sets and he helped me form some routines for preparation. On the day of the swim, I felt more than prepared and 13 hours and 35 minutes after starting the swim I set foot on the beaches of France."
It hasn't been difficult at all!

"I am having great success with my mental training program. I am doing progressive relaxation, self talk, gap training, sensing, blue and visualization every day.

After only two weeks I can already see an increase in staying in the present during my practice sessions. Also, I have identified several negative self talk statements I give myself when I miss a shot or execute poorly. I have already started to change these.

It hasn't been difficult at all. I am so excited to see what my mental game will be like after months of training."
MTI Has Helped Me Unlock My Potential

"When I first heard the idea of working with a Sport Psychologist, I thought you must be crazy to need to work someone like that. The truth is, you would be crazy not work with the team at MTI.

They have helped me unlock my potential and turn my passion into progress, and in ways that I never thought possible. They have helped me break my ultimate goals into smaller ones and have given me the mental tools that will help me overcome any obstacles that may come across my path.

I cannot imagine continuing to compete at such an elite level without their help."
To work 1-on-1 with a staff-level Mental Trainer®, review the pricing below. All Mental Trainers have graduate degrees, can handle athletes of all sports and ages, and have been certified by MTI. If you would like to work with a Master-level Mental Trainer with at least 10,000 hours of experience, click HERE.
All packages include the following services:
Initial Meeting & Mental Skills Assessment: 1hr
1-on-1 Sessions with a Mental Trainer®
"Roadmap to the Zone" eBook
MentalApp® (Mobile Mental Trainer)
Customized Mental Training Program (MTP)
Online Monitoring Chart Design and Tracking
Customized Pre-Performance Routines
Post-Performance Analysis
Monthly Pricing
$
375/mo
(3mo minimum, then month to month)
Mental Trainer® 1on1 Time: At least 7hrs
Designed for athletes who require improved mental toughness when training & performing.
Includes a custom designed Mental Training Program, 30-60min 1-on-1 sessions online and all necessary content & technology.
Sessions include new mental skills, review of past skills taught, training assignments, and performance preparation and analysis.
Price ($375/mo)
Pay-in-Advance Pricing
Mental Trainer® 1on1 Time: At least 7hrs
Designed for athletes who require improved mental toughness when training & performing.
Includes a custom designed Mental Training Program, 30-60min 1-on-1 sessions online, and all necessary content & technology.
Sessions include new mental skills, review of past skills taught, training assignments and performance preparation and analysis.
Price ($1012)
 

STEP 5:

Book a Free Session to Get Started